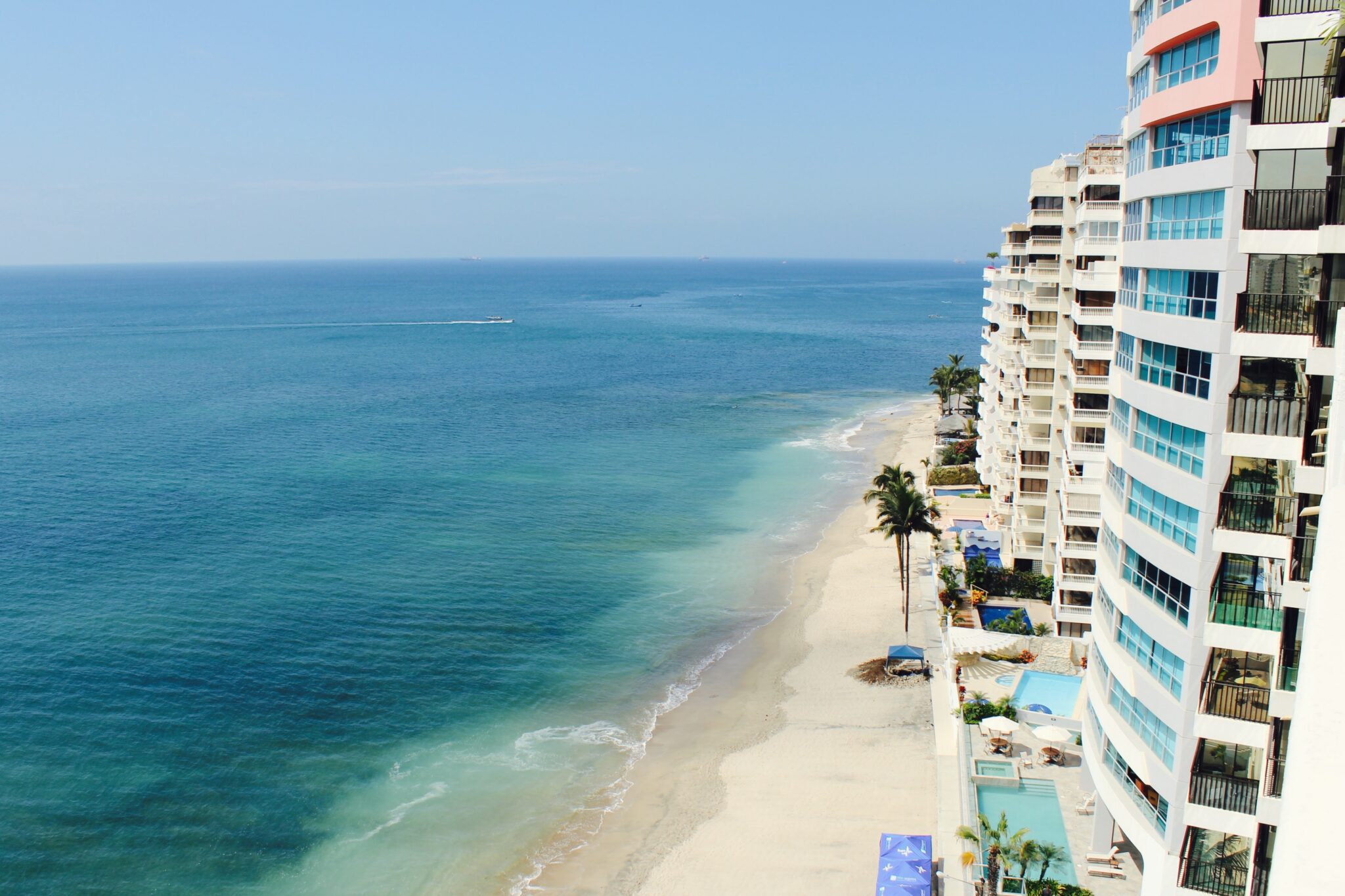 Serviced Apartment and Hotel for sale
From a large beachfront hotel for sale to beautifully crafted boutique hotels and service apartments, our team can find a great property that suit your requirements. We aim to ever expand our database of properties and present those with a great degree of care, confidentiality and professionalism.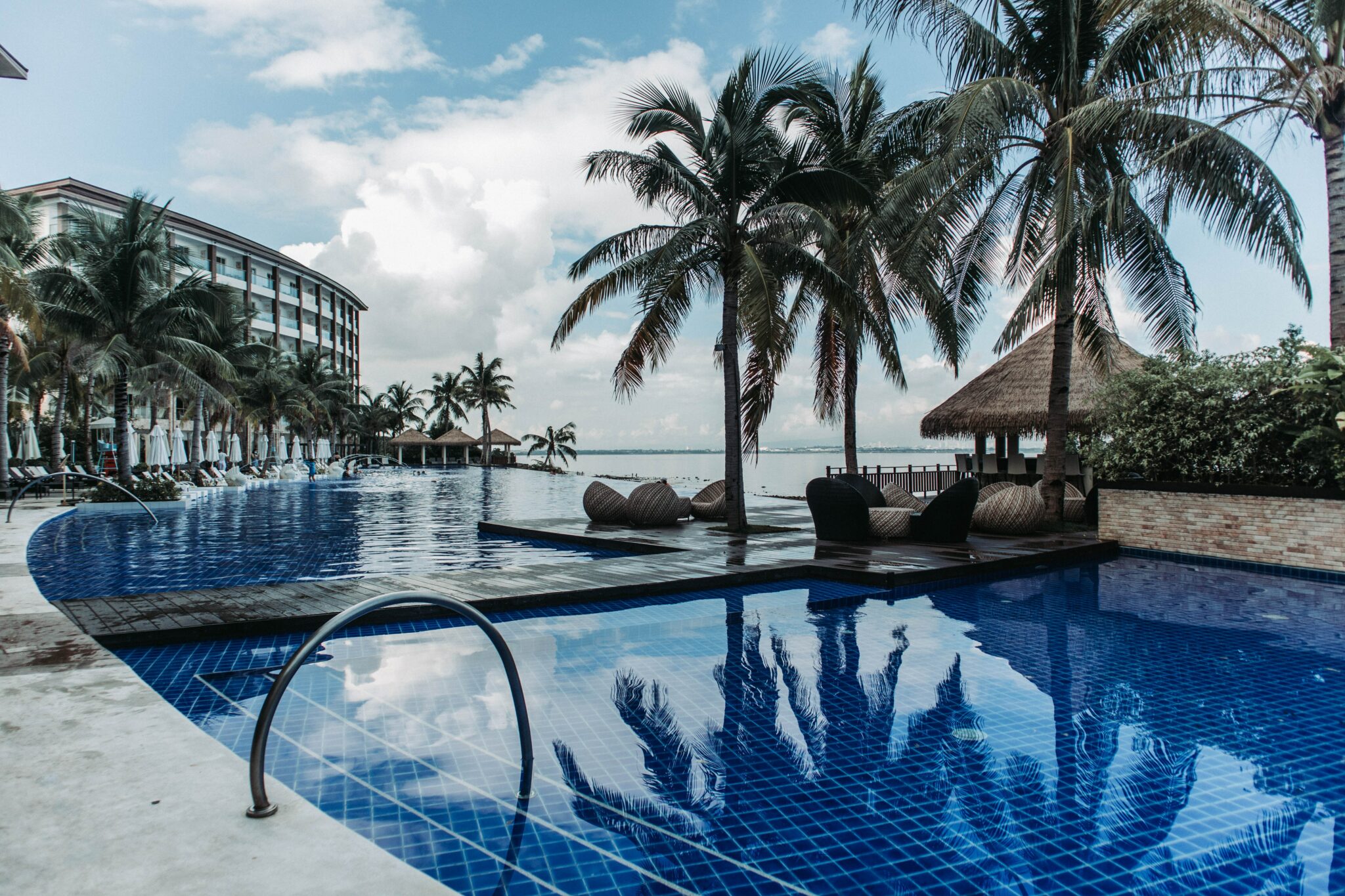 From smaller, independent run resorts to large branded luxury properties located in various settings, our team is happy to assist you with finding the right opportunity for you within Vietnam's resort landscape.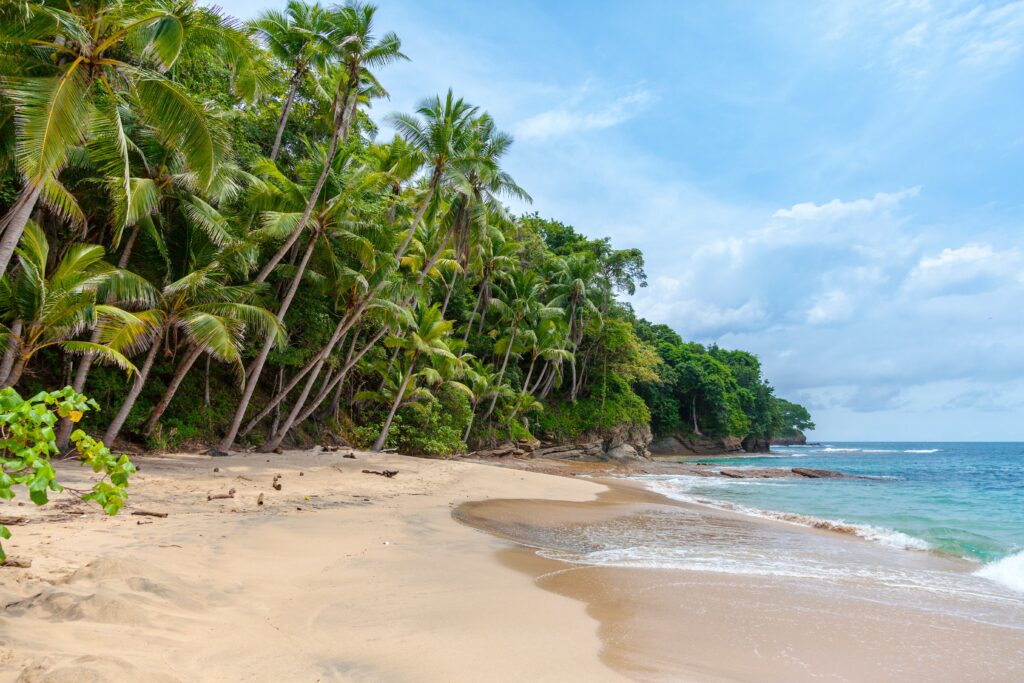 Green field: Land for development
Aiming to develop your own unique concept from ground up? With years of experience and an extensive network, we can source land of different sizes to suit any scale of development – From smaller boutique resorts to river front eco lodges or beach front property.