House, Villa, Apartments for Rent | Office and Commercial Space Leasing
Property Rentals
Subscribe to our newsletter.We add new properties daily.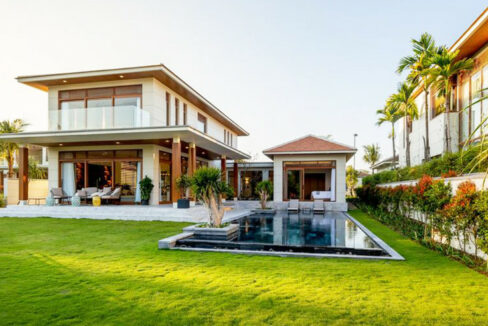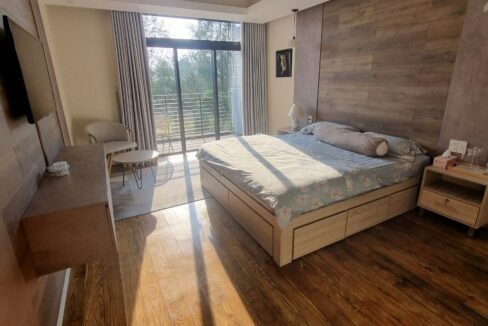 For Rent
$2,500 USD/Month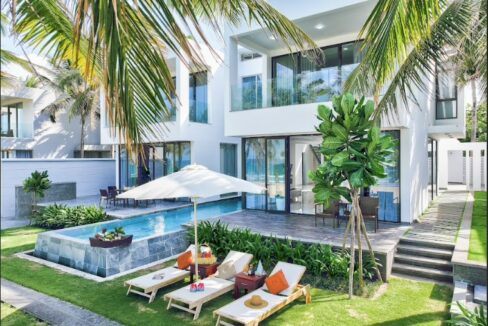 Real Estate | Villa | Apartment | Condo for Sale
Danang Real Estate
Property Investment
Real Estate Solutions
Houses, Villa and Apartments for Rent; Office and Commercial Space Leasing. Property Investment in Danang and Hoi An: MVP Vietnam provides easy, transparent and professional solutions for tenants, owners and investors
Check out
Featured Properties
View list of our short listed properties
Moving to a new country can be a daunting task. Take the stress out of finding a place to call home by calling the MVP team. I tried doing it alone the first time and it was an exhausting and expensive failure. The team understood my requirements and did not waste my time showing me places that did not meet my criteria or were out of budget. They had own lease agreement that was in English and Vietnamese, is fair and protects you as a tenant and owner. I would highly recommend that you use the MVP team.
Market Value Properties: Our team works restlessly to find the best options for our customers as well as matching the right property with the right client. You own a property? Contact us to have it listed!
Honesty
MVP Vietnam offers a high level of transparency to tenants, property owners and investors: without hidden fees or unfair advertising and honest advice of the best property investment opportunities in Danang Real Estate
Professionalism
The MVP team strive to offer the highest quality standard of professionalism from our online customer support, project sourcing, property viewings and help with the contracts and paperwork.
Efficiency
We understand how important time is, therefore we will not waste any second of your time: We will understand your requirements and ideal property and deliver you the best options.
Catered solutions
We are more than just a broker: We are aiming to support you with advice and guidance in the right direction. Our large network of partners can help with any start up or established business developments needs
Diversity
Our data base contains a large range of properties across the city: Houses, Villas and Apartments for rent. Office and Commercial Space for Leasing. Tell us your requirements and we will find it for you!