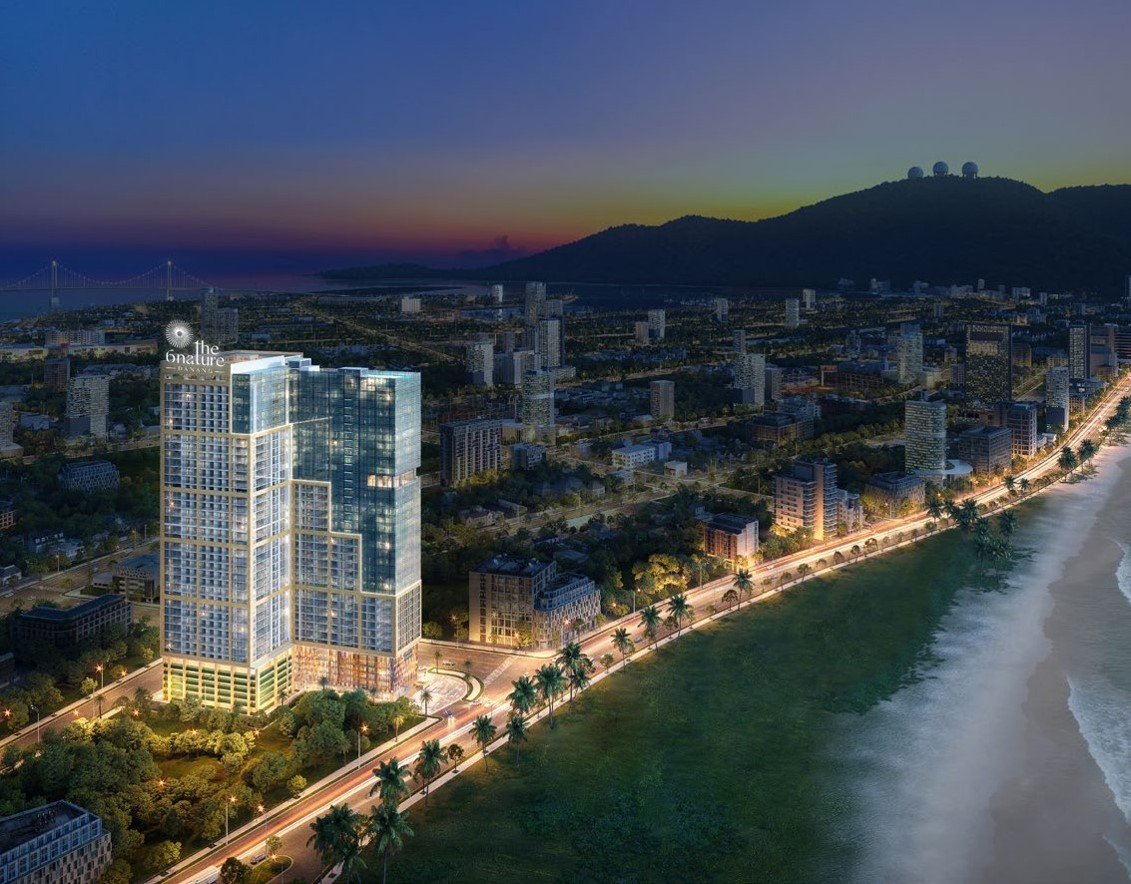 Finenco Architects is Asia's leading Italian style Design Company, providing optimal use of space but keeping every detail meticulously tailored and subtly refined. The luxury interiors combined with the stunning views of the ocean, creates the dream home: 6 Nature Danang – Timeless Signature – an unique opportunity for property investment in Danang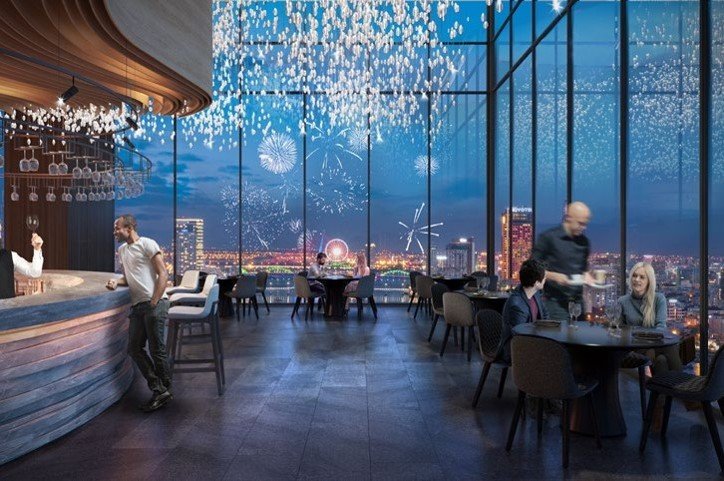 Amazing property investment opportunity located on the "One billion Dollar road" on Danang beach front.
The property will be handed over on a 50 Years RENEWABLE ownership for foreigners and FREEHOLD ownership for Vietnamese nationals.
The scarcity of such property creates value for the future generations.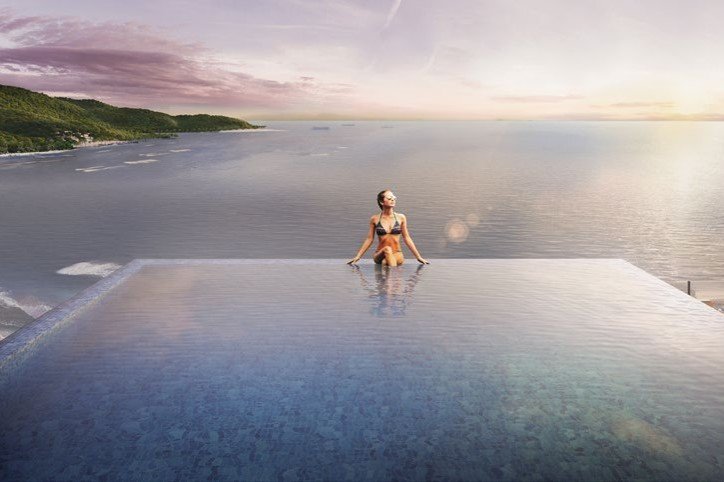 Living made easy: Savills will  be using cutting edge technology to manage the residential apartment block by the new App "Property CUBE", built with the needs of owners and tenants in mind. 
 Crown Hotel group will manage with highest standards the 5 Stars hotel block comprising of 300 Rooms.