Moving into a new home? How to avoid rent scams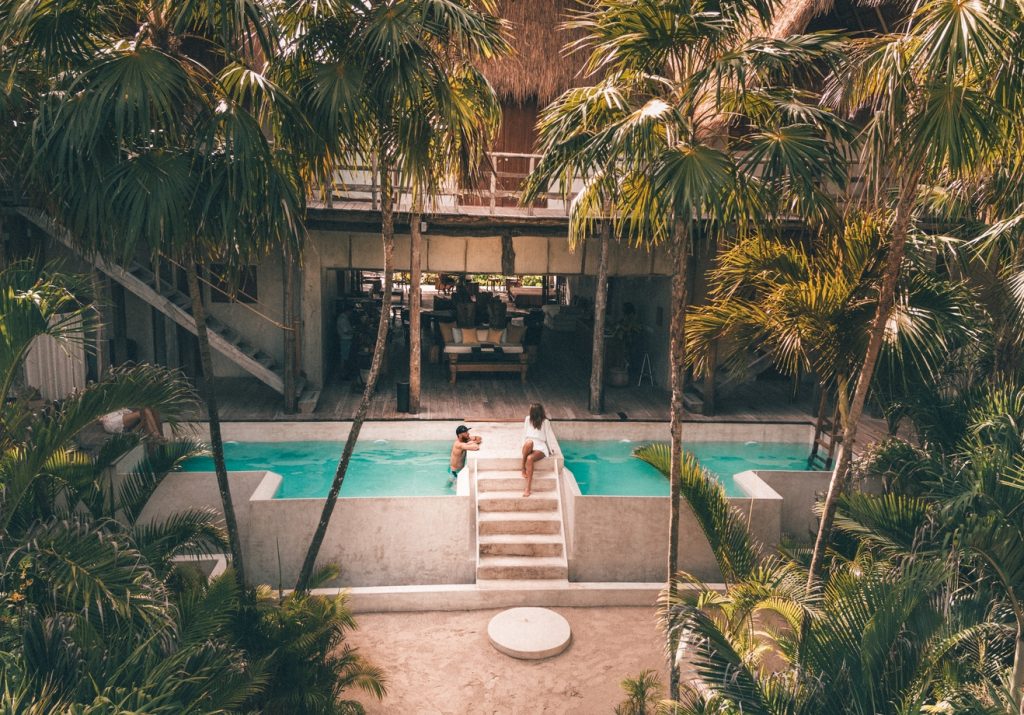 Save your time and money by reading this! Things to avoid when looking for a house or apartment for rent in Vietnam.
Where should I live ?
This should be the first question to be answered before making your move to Da Nang: Which neighborhood is fitting best to my needs and experience I want to have?
We have written a detailed guide of areas in Da Nang with each of their specifics, pros and cons at https://mvpvietnam.com/2019/10/20/where-to-live-danang/ . If you have more questions, don't hesitate to contact us.
2. What I should consider when choosing a property?
After choosing the neighborhood you would see yourself living in, that's when the real search starts: There are a range of properties available in Da Nang for each taste and budgets, so make your pick carefully.
There are few things to remember: Check your shower's water pressure, check noise levels during the day and during the night – you don't want daily karaoke next to your bedroom windows, do you? Is the area safe? Is the landlord slightly flexible and easy to work with?
3. Am I paying the right price?
Prices for apartments and houses can vary greatly depending on so many variables: location, facilities, space and convenience. Check the overall prices for the style, area and the facilities you require to understand your options. Start your search and select the potential homes that you would like to view: Do they fit your style, budget and the desired location? These steps should answer the question above.
With a large range of houses and apartments for rent in Da Nang and Hoi An, this website should give you a better idea of price ranges: https://mvpvietnam.com/residential/
4. Are the prices negotiable?
The prices can be negotiated usually based on the length of the contract and the payment terms: Owners prefer to have longer term tenants that can pay the rent every 3-6 months. These aspects will increase the leverage for negotiation and discounting the price. You can negotiate the prices even for shorter terms or monthly payments but it all depends on each individual case. TIP: Try a relaxed, friendly approach when you negotiate with the owner, it proved more efficient than an aggressive tough negotiator approach.
5. Do agents push the prices up?
Agents or agencies are paid by the landlord therefore won't be any fees required from the customers: Property consultancy services are FREE for the tenants!
Using a reliable, reputable agent can save you a lot of time and money by using their network to find houses and apartments for rent that fits your requirements and arrange the viewings suitable for you, creating a bridge between you and the landlord, while reducing language barriers. An experienced agent should be able to guide and explain you through a fair, bilingual leasing contract and support with negotiating the terms and the price in your favor.
TIP: Agents build long term relationships with houses and apartments owners while caring for their clients, therefore they can have a better leverage when negotiating the price in your behalf.